Education Hub
WELCOME TO
THE EDUCATION HUB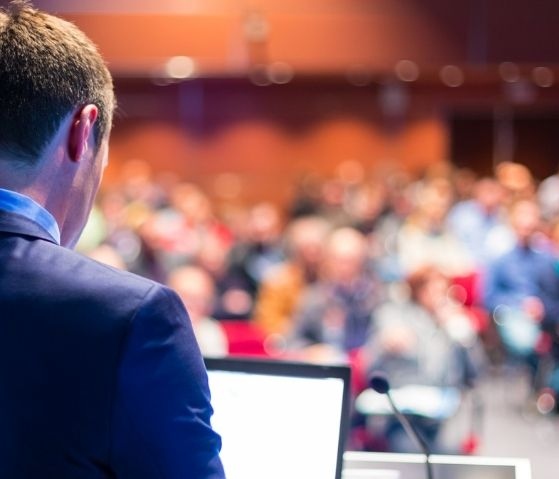 Forty years ago, TABB organized with the mission to educate and promote its members to become successful professionals to better serve the public. Our organization now includes members of many peripheral services such as bankers, accountants, tax professionals, exit planners, attorneys, financial planners, real estate, and other kindred professionals.
This year we have expanded the accessibility and delivery of TABB's business broker courses throughout Texas.
There are many advantages to participating in our classes:
To jump-start a new career, achieve personal enhancement and/or to stay updated.
All TABB's instructors have established working professionals as illustrated in the instructor bios. View instructor bios here.

The specific TABB Board Certified Broker (BCB) designation courses are scheduled from February through July with the possibility of repeating sessions later in the year.

Courses that provide TABB and/or TREC credit courses are monitored or proctored.

All courses are presented via live Zoom sessions, courtesy of the Houston Association of Realtors
2022 BCB REQUIRED
COURSES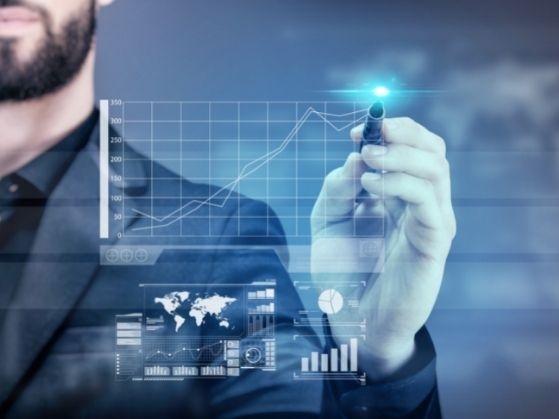 You will learn how meaningful information can be extracted from financial statements. This includes analytical techniques linked to specific business decisions such as industry benchmarking, horizontal analysis, vertical analysis, and the different types of business valuations.
---
November 3, 2022. 8:30am -12:30pm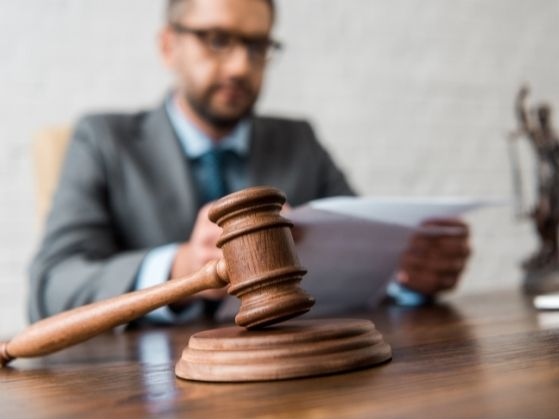 Learn about the history and background of TABB.
Understand TABB's Code of Ethics and Professional Standards.
Become aware of State and Federal Regulations that Impact Business Brokers.
4 TABB credit hours
---
September 22, 2022. 1:30pm-5:30pm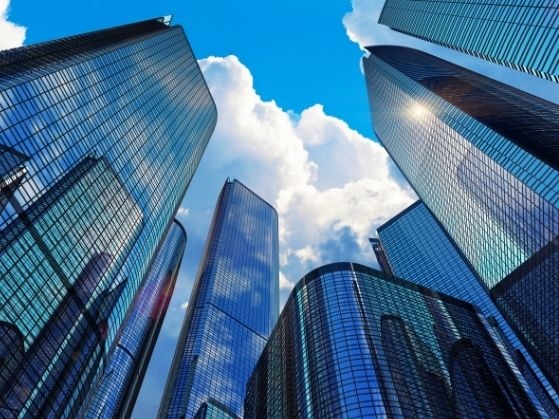 Biz Valuation Mid-Market & M&A
More information coming soon.
---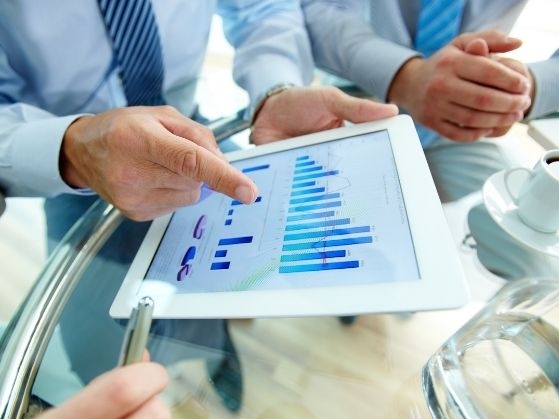 Introduction into M&A Boot Camp
More information coming soon.
---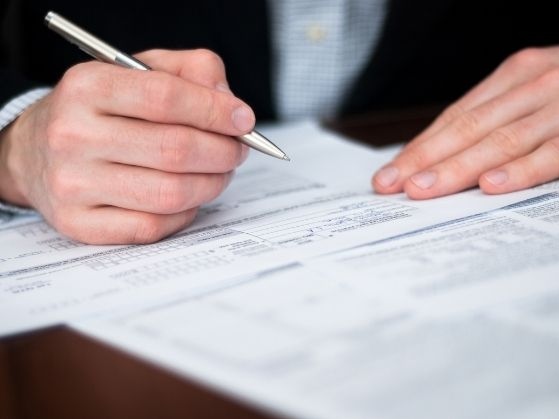 History of TABB & TABB Forms
More information coming soon.
---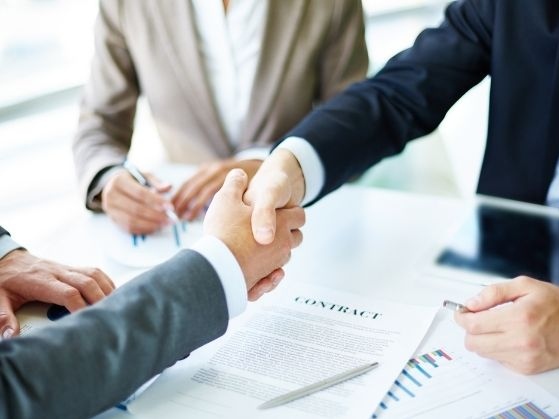 Buy Side, Sell Side, Your Side, LOIs & Purchase Agreements
More information coming soon.
---

CONTACT US
for more information
Ed Gonzales
TABB State Education Chair