Education Hub
WELCOME TO
THE EDUCATION HUB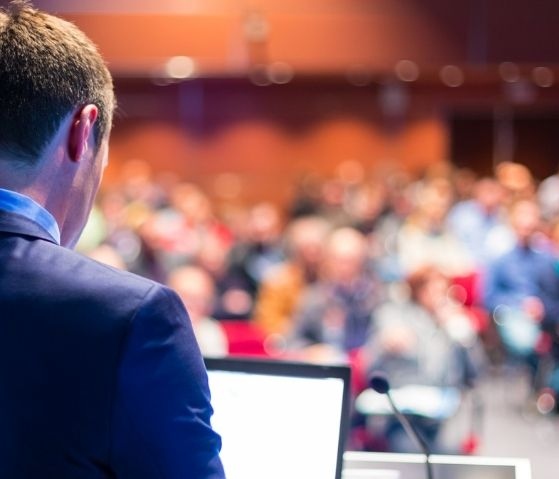 Forty years ago, TABB organized with the mission to educate and promote its members to become successful professionals to better serve the public. Our organization now includes members of many peripheral services such as bankers, accountants, tax professionals, exit planners, attorneys, financial planners, real estate, and other kindred professionals.
This year we have expanded the accessibility and delivery of TABB's business broker courses throughout Texas.
There are many advantages to participating in our classes:
To jump-start a new career, achieve personal enhancement and/or to stay updated.
All TABB's instructors have established working professionals as illustrated in the instructor bios. View instructor bios here.

The specific TABB Board Certified Broker (BCB) designation courses are scheduled from February through July with the possibility of repeating sessions later in the year.

Courses that provide TABB and/or TREC credit courses are monitored or proctored.

All courses are presented via live Zoom sessions, courtesy of the Houston Association of Realtors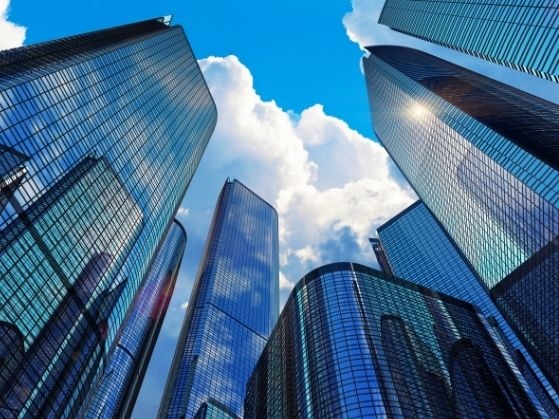 Develop an understanding of the legal aspects of business brokerage to be better positioned to mitigate broker liability in addressing potential issues. Protect yourself with a more informed regard for the law related to contracts, listing agreements, letters of intent and offers.
Instructor: George Kurisky, Houston
4 TABB Credit Hours
TABB #1010
---
August 10, 2023. 9:00am - 1:00pm
TABB BCB Designation Required Course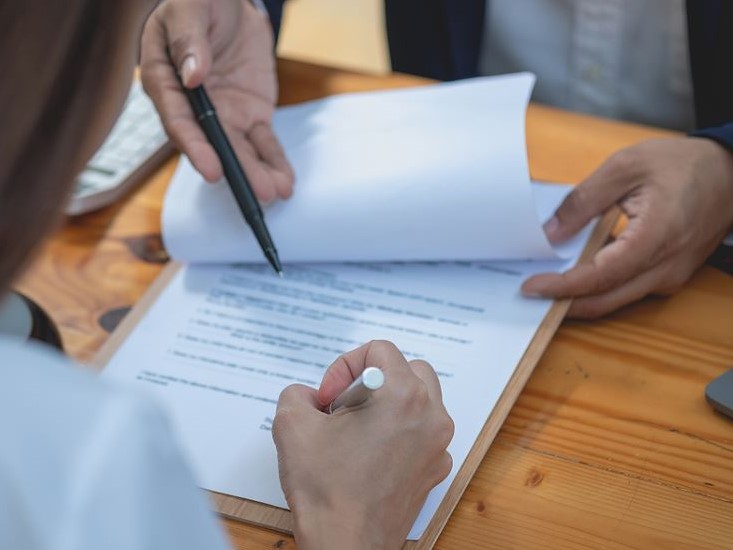 Third party valuations provide a business owner with a clear understanding of how well their business is performing with a focus on the key indicators that drives its future performance.
You will learn how meaningful information can be extracted from financial statements. This includes analytical techniques linked to specific business decisions such as industry benchmarking, horizontal analysis, vertical analysis and the different types of business valuations.
Instructors: Brittany Green & Bill Green

---
New Date November 1, 2023 8:30 am - 12:30 pm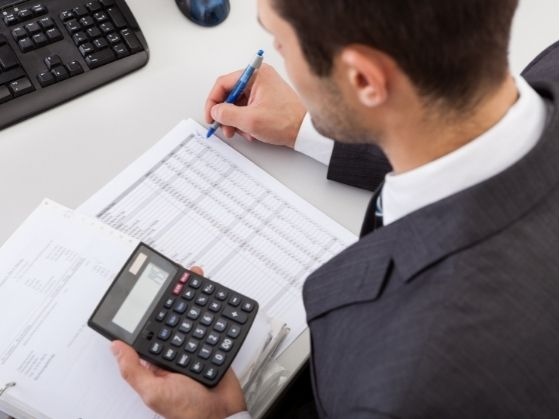 A four-hour overview of the business valuation process for small or mid-sized businesses with a focus on the professional techniques used to price a business for sale. This can start your development as an effective professional as you acquire the knowledge to explain to your clients the difference between perceived business price vs the business sales price.
Instructor: Ben Johnson, Dallas
4 TABB credit hours, #1040
Newly approved by TREC!
4 TREC Hours, TREC# 47337, TREC Provider 291
IN PERSON ONLY course prior to the TABB Conference in Austin
---
September 21, 2023. 1:00 PM - 5:00PM
TABB BCB Designation Required Course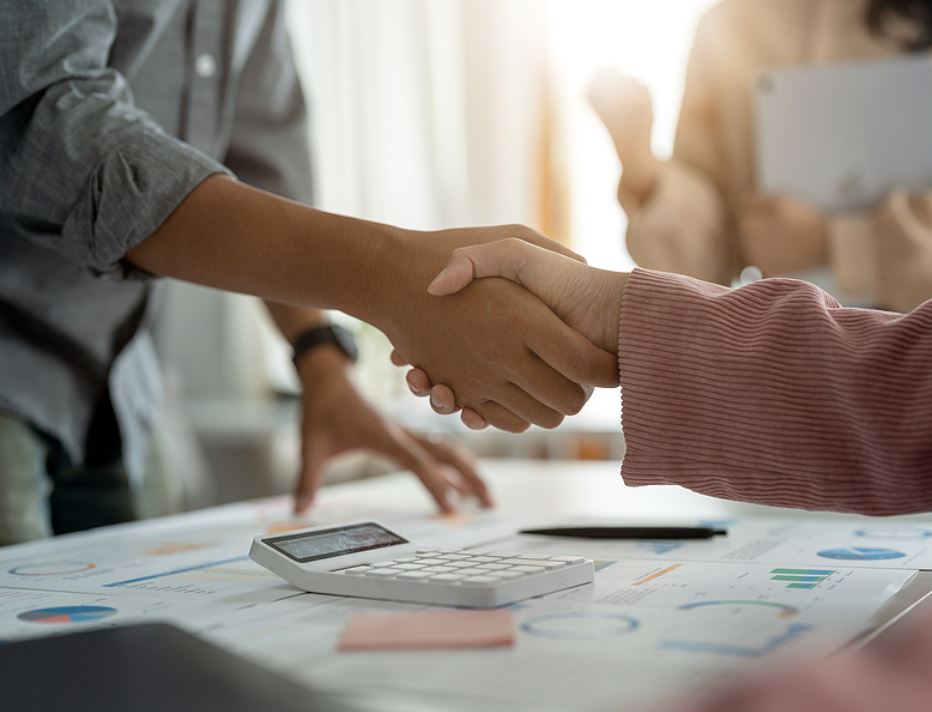 Success in business brokerage begins with winning the listing! Whether you are new or more experienced, this course is for anyone who needs more practical 'how-to' instruction on getting in front of business owners through both traditional and internet forms of marketing. You'll benefit from the use and discussion of sample materials by actual, successful business brokers, giving you tangible tools to implement when you return to the office.

IBBA Course 112
Instructor: Erin Crawford
4 credit hours
IN PERSON ONLY course prior to the TABB Conference in Austin

---
September 21, 2023. 1:00 PM - 5:00PM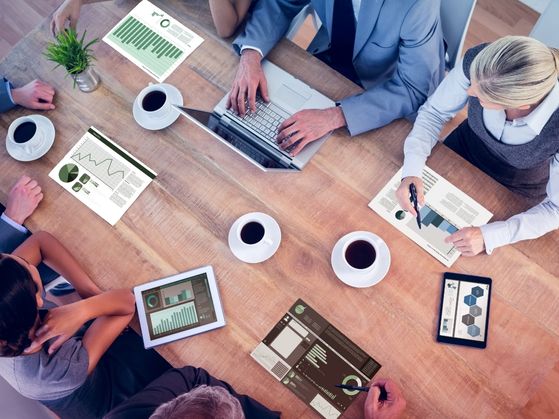 Initial training to become a Business Broker taught by seasoned leaders in the profession. Learn about the role, value, and ethics of the Business Broker in the process of finding sellers, finding qualified buyers, preparing listings, negotiations and closing sales.
Instructors: Bob Ross, Dallas & Ben Johnson, Dallas
16 TABB credit hours, #1000
16 TREC hours, TREC # 46851, TREC provider 291
---
September 28 & 29, 2023. 8:30AM-5:30PM
TABB BCB Designation Required Course

CONTACT US
for more information
Ed Gonzales
TABB State Education Chair