Mission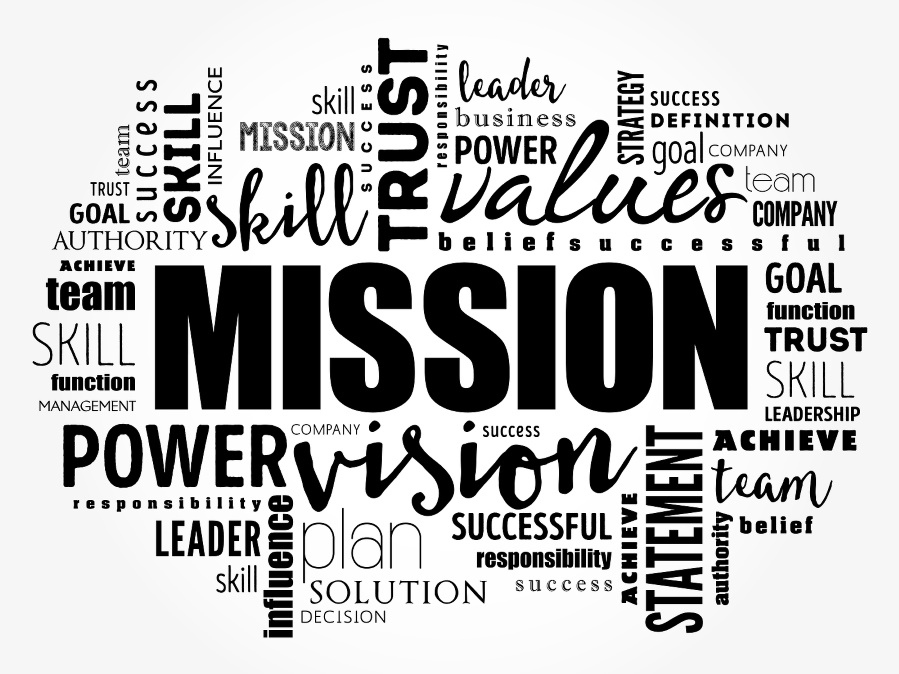 For the next 12 months continue to grow TABB into a robust association for the business brokerage profession across Texas and the region including business brokers and affiliate members in finance, banking, accounting, law, real estate, appraisals, and other services used by broker members. TABB provides education and guidance for compliance with the State Securities Act, the Real Estate Licensing Act and other laws, rules and regulations.
---
Mission
Guide business brokers and all professionals in the transaction in professional and ethical conduct aiding buyers and sellers of businesses to successfully transition their businesses and achieve optimal entrepreneurial goals.
Simply put, TABB's mission is to educate and promote our members to become successful professionals with the goal of better serving the public.
---
Objectives
Grow membership.
Increase number of Board Certified Brokers (BCB's).
Keep reserve of operating funds to protect against industry ups & downs
Form strategic alliances.
Make a recommendation on whether or not to develop a Southwest Brokers Association.
Hold education courses.
---
Action Plans
Assign individuals for pursuing improvement of the following:
Web site
Membership & Communications
Strategic Alliances & Convention
Education
Legal Compliance
Forms
Finance
Speaker Coordination