Becoming a BCB

BOARD CERTIFIED BROKER (THE BCB) IS CONSIDERED ONE OF THE TOP CERTIFICATION PROGRAMS IN THE PROFESSION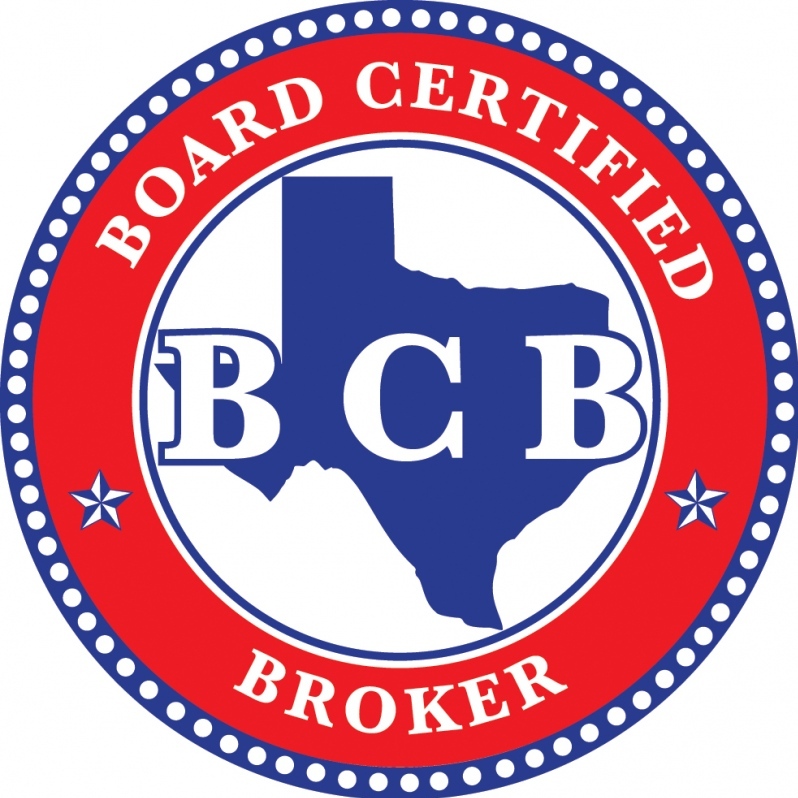 BOARD CERTIFIED BROKER (BCB)
What is a
Board Certified Broker?
BCB is the professional designation bestowed by TABB on members who:
Complete a list of core education courses covering the basic aspects of business brokerage
Pass a professional examination developed and administered by the association
Reach a particular level of experience in the broker profession
Maintain a high level of ethical standards based on the TABB Code of Ethics
Meet annual re-certification requirements that include continuing education
All members seeking a BCB designation are required to register with TABB as a BCB Candidate, so the association is aware at all times who is seeking BCB status. To register, members must complete a BCB application for candidacy. There is a $50 annual fee to become a BCB.
BCB Candidacy Requirements
To become a BCB, you must complete 60 credit hours of TABB approved educational courses. As a part of those 60 required hours, you must successfully complete the following mandatory courses:
Business Broker Boot Camp (16 hrs)
Principles and Ethics of Business Brokerage (4 hrs)
Legal Aspects of Business Brokerage (4 hrs)
Tax Issues of General Business Brokerage (8 hrs)
Analyzing and Recasting Financial Statements (8 hrs)
Pricing Small Businesses and the Valuation Process (4 hrs)
Other Possible Electives:
M&A Advisor Boot Camp (16 hrs)
Advanced Legal: The M&A Process (8 hrs)
Tax Law Updates for Business Brokerage and M&A Transactions (8 hrs)
BCB Application for Candidacy Form
BCB Brochure
As a BCB, the knowledge you gain from the initial and continuing education requirements will benefit you throughout your broker career, and your reputation in regards to ethics, honesty, knowledge and integrity will set you apart from other brokers in the profession.
Path To Excellence
The BCB
Path To Excellence
is a program that schedules educational courses in a manner that allows BCB Candidates to acquire their designation in the most convenient and inexpensive manner possible. Each candidate's educational needs become a priority for the TABB Board of Directors when scheduling the association's education courses for the current year and beyond.
The TABB Board of Directors is in the process of developing the association's education course schedule, which will focus on the needs of the current BCB candidates and their need to complete their
Path To Excellence.
All members seeking a BCB designation are urged to complete a BCB Application For Candidacy, so your educational needs can be considered in the course scheduling process.
CBI/BCB Program
The TABB Board of Directors approved a program whereby TABB broker members currently possessing a CBI designation from the International Business Brokers Association (IBBA), can apply for, and automatically receive a BCB designation from TABB after taking the Introduction to Texas Association of Business Brokers education course. Members are asked to contact TABB at
admin@tabb.org
for details on this program.