History of TABB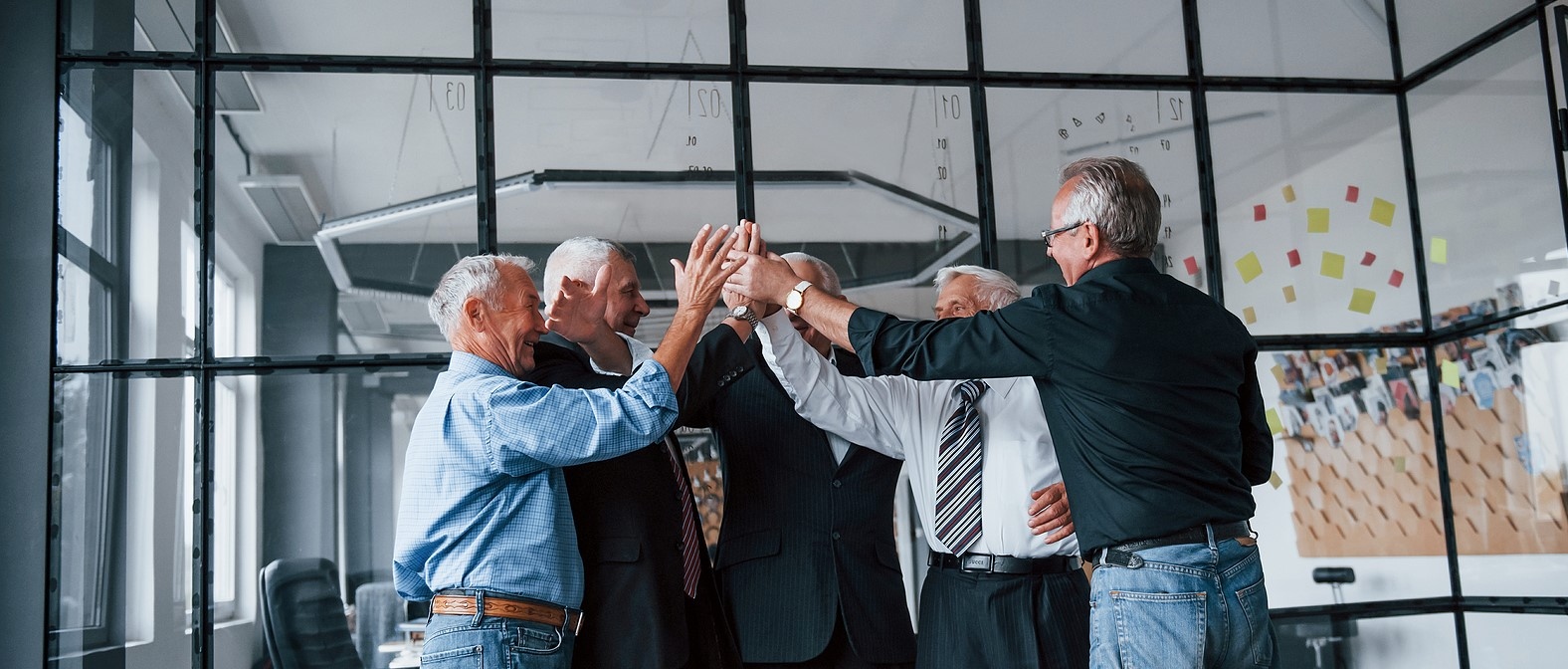 In 1979, with the initiative of a few brokers throughout Texas who met in Houston, the Texas Association of Business Brokers (TABB) was formed. The group pledged themselves to meet and discuss common issues and opportunities facing business brokers in the state. They wanted to improve the image of business brokers, raise the profession's professionalism, educate their members and the public about the business brokerage industry and better serve sellers and buyers in doing that.
TABB became the place for both brokers and those involved in services relating to the sale and purchase of businesses to associate. TABB developed educational programs and in 1983. TABB conducted its first State Conference which was held in Houston offering two days of educational programs. The format established at this first conference has since been followed by TABB today and the International Business Brokers Association (IBBA) as well as the other state and regional business brokerage associations.
TABB was formed as a trade association to represent the business brokerage profession in Texas and provide educational programs for its members. Beginning in 1985, the educational program was expanded and a professional designation was established, known as the Board Certified Broker (BCB) Program, for those who completed a series of courses, passed a test and meet continuing education and other professional standards. This was the first such designation available to business brokers in the entire United States. Since then, educational courses have been taught in several major universities in Dallas and Houston as well at TABB's state conference on an annual basis.
In 1986, the Dallas Chapter spearheaded an effort to develop standard forms for Texas business brokers. After considerable time and effort in gathering almost every form being used by the membership, a local Dallas attorney was retained to begin the process of writing and publishing standardized forms for use by TABB's members. Today, TABB offers over 10 standard forms for use by its members in the course of handling the sale of businesses. Many of TABB's forms have formed the basis of other National, state, regional and private company forms.
In 1988, TABB offered its educational program to the IBBA. Both TABB and IBBA now have parallel educational programs, TABB's BCB certification and IBBA calling its brokerage certification designation the Certified Business Intermediary (CBI). Today, both educational programs are in full force with most of the courses being recognized for credit towards both the BCB and the CBI designations. TABB members who achieve the BCB certification, who are also members of IBBA, automatically have the CBI designation. Both organizations have continuing recertification requirements to maintain the BCB and the CBI.
During the 90s and into the new millennium, TABB's membership has mirrored the economy in its growth. Many of the founding brokers and affiliates are still active in business and in TABB. They all say that TABB has had a positive influence on the way they do business and that TABB is a key reason why they have been successful in the business brokerage industry. Other business brokerage associations owe their existence to TABB and still look for guidance from the ongoing initiatives produced by TABB and its membership.
Other than TABB's modest administrative staff, TABB is run as a
volunteer association.
If you are a member of the association and would like to serve on the TABB Board of Directors, a chapter Board, on a committee, or in some other capacity, please notify one of the members of the TABB Board of Directors or
contact our administrative offices
at (972) 717-3500.