About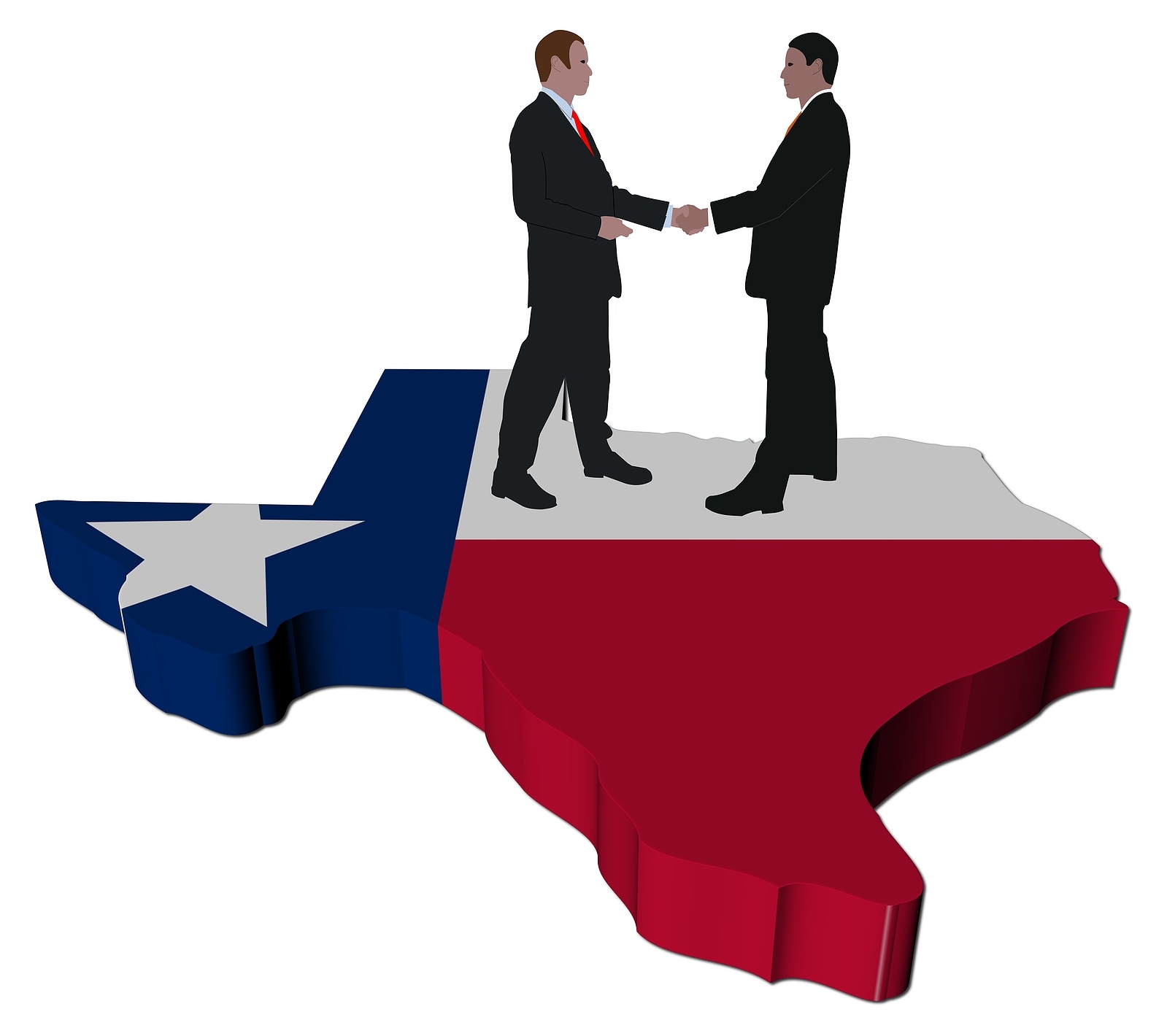 TABB, Inc. ("TABB") is a non-profit Internal Revenue Code Section 501(c)6 trade association dedicated to improving and advancing the business brokerage profession for the benefit of its members and the general public. TABB has an established Code of Ethics, provides education opportunities for its members and the general public, promulgates forms for use by its members regarding many aspects of the business sale/purchase process and affords networking opportunities for those in the business brokerage profession, their buyer or seller clients and those who provide services related to the business brokerage industry.
TABB is the oldest business broker trade association in the country formed in 1979. Its members are either business brokers themselves or are individuals and companies that provide services to sellers, buyers or brokers such as bankers, accountants, attorneys, financial planners, tax professionals, exit planners, insurance salesmen and many other business professionals.
TABB's broker members represent both business sellers and buyers. TABB broker members assist sellers of privately held businesses in locating buyers for their businesses via sale, merger and acquisitions of all types. Member also represent or assist buyers in their search for businesses to purchase.
TABB broker and affiliate members provide a host of ancillary services to the business owner or buyer. These include services such as business evaluations, appraisals, consulting, estate planning, financing referrals and services of any type that business owners or buyers might need.
TABB is governed by a Board of Directors elected by the membership. The association has chapters in Austin, Dallas/Ft. Worth, Houston, and San Antonio. Although TABB only has four chapters, TABB members come from all across the state.
TABB has developed an education program and awards the professional designation "Board Certified Broker" (BCB) to individuals who successfully complete its requirements. The education program is administered by TABB in conjunction with the International Business Brokers Association (IBBA).
Each year, TABB conducts an annual convention and periodic educational events. During the convention or educational events, affiliate members display the latest in products and services available to business brokers. Private equity groups and affiliate members routinely attend or sponsor the conventions or education events.
Join us in improving the business brokerage profession, serving buyers and sellers of businesses and keeping the economy churning by becoming a TABB member today!