Membership
Click Here to Join Today!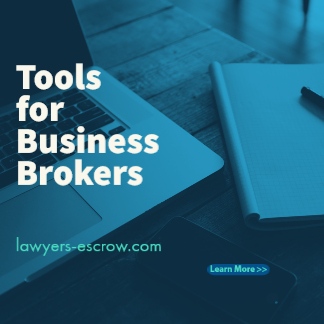 TABB has two types or categories of membership, broker members and affiliate members. See our "
JOIN TABB
" link for more information or to join.
TABB is the oldest business broker trade association in the country formed in 1979. Its members are either business brokers themselves or are individuals and companies that provide services to sellers, buyers or brokers. Affiliate members include bankers, accountants, attorneys, financial planners, tax professionals, exit planners, insurance salesmen and many other business professionals.
TABB's broker members represent both business sellers and buyers. TABB broker members assist sellers of privately held businesses in locating buyers for their businesses via sale, merger and acquisitions of all types. Broker members also represent or assist buyers in their search for businesses to purchase.
TABB broker and affiliate members provide a host of ancillary services to the business owner or buyer. These include services such as business evaluations, appraisals, consulting, estate planning, financing referrals and services of any type that business owners or buyers might need to improve their business, help it grow or transition through sale.
Join the oldest statewide business broker association in the country. TABB is your connection to the business transfer industry and the business brokerage profession. TABB provides its broker and affiliate members with education, certification, communication, networking, news and forms for use in a business brokerage practice.
TABB membership will help your business and improve your reputation. TABB members help buyers and sellers smoothly transition businesses from one owner to the next. They help keep the economy stimulated. They help employees keep their jobs and provide avenues for more employment and business growth for the economy.